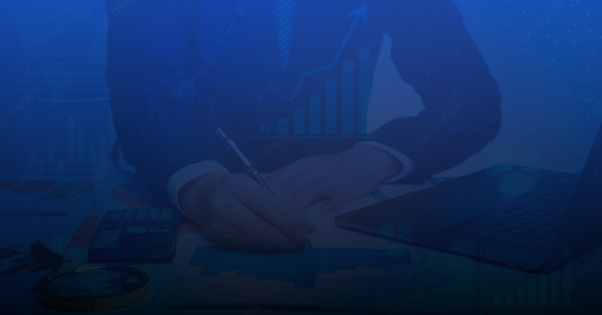 ACCOUNTABLES
Empower your business with

YOUR VIRTUAL FINANCE DEPARTMENT
Start Free Trial
ACCOUNTING BOOKKEEPING TAX FILING YEAR-END ACCOUNTS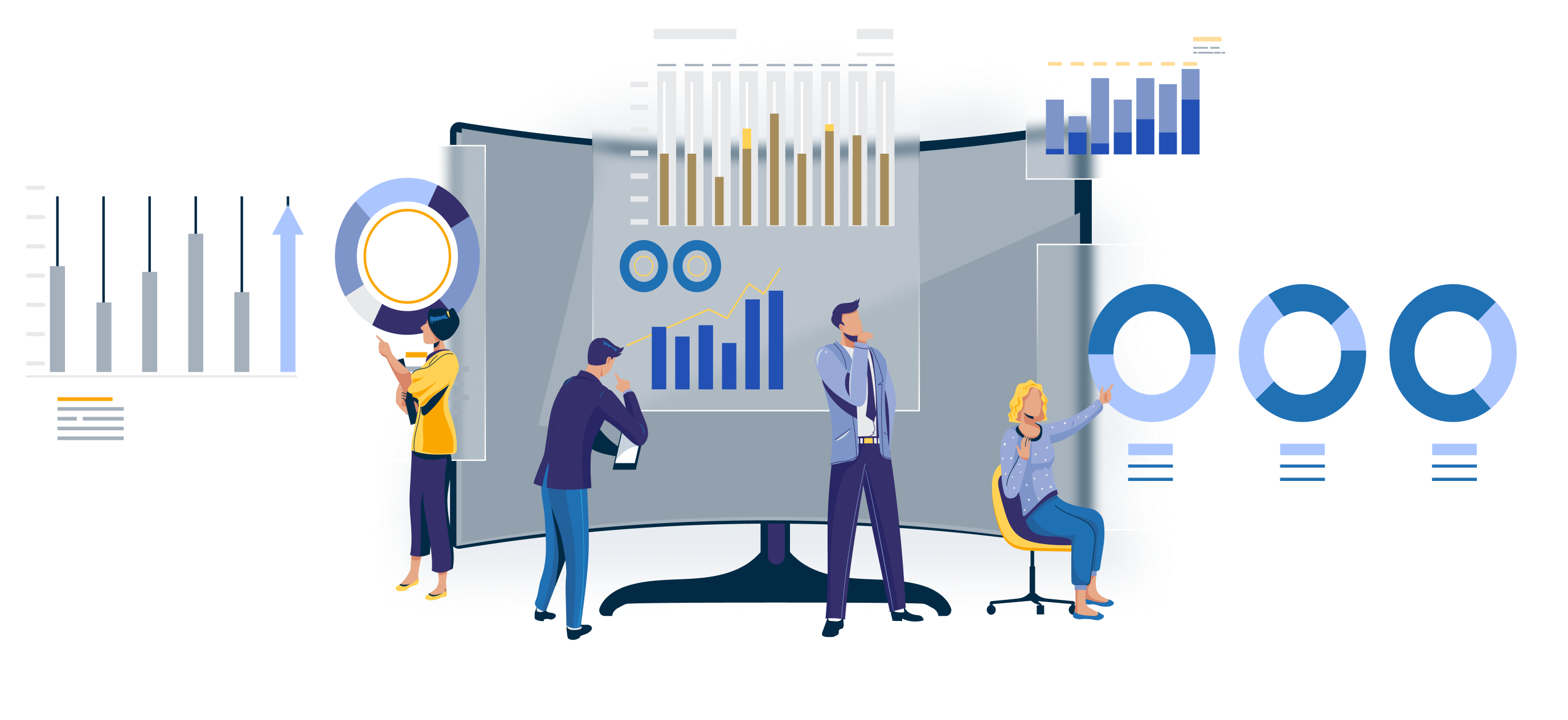 Why Accountables ?
At Accountables, we offer real-time accounting services with a process based approach and top-notch customer service. A real value for money!
"What do you get when you cross an accountant with a lawyer?
Someone who's good with numbers but still can't tell you if you're guilty or not."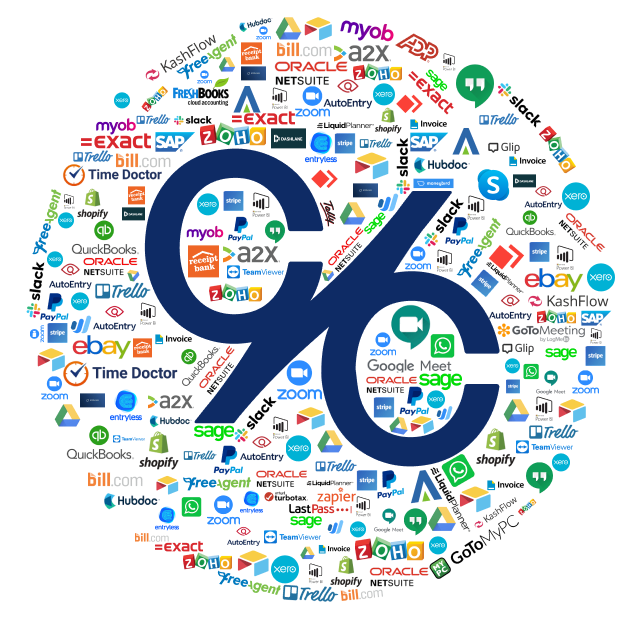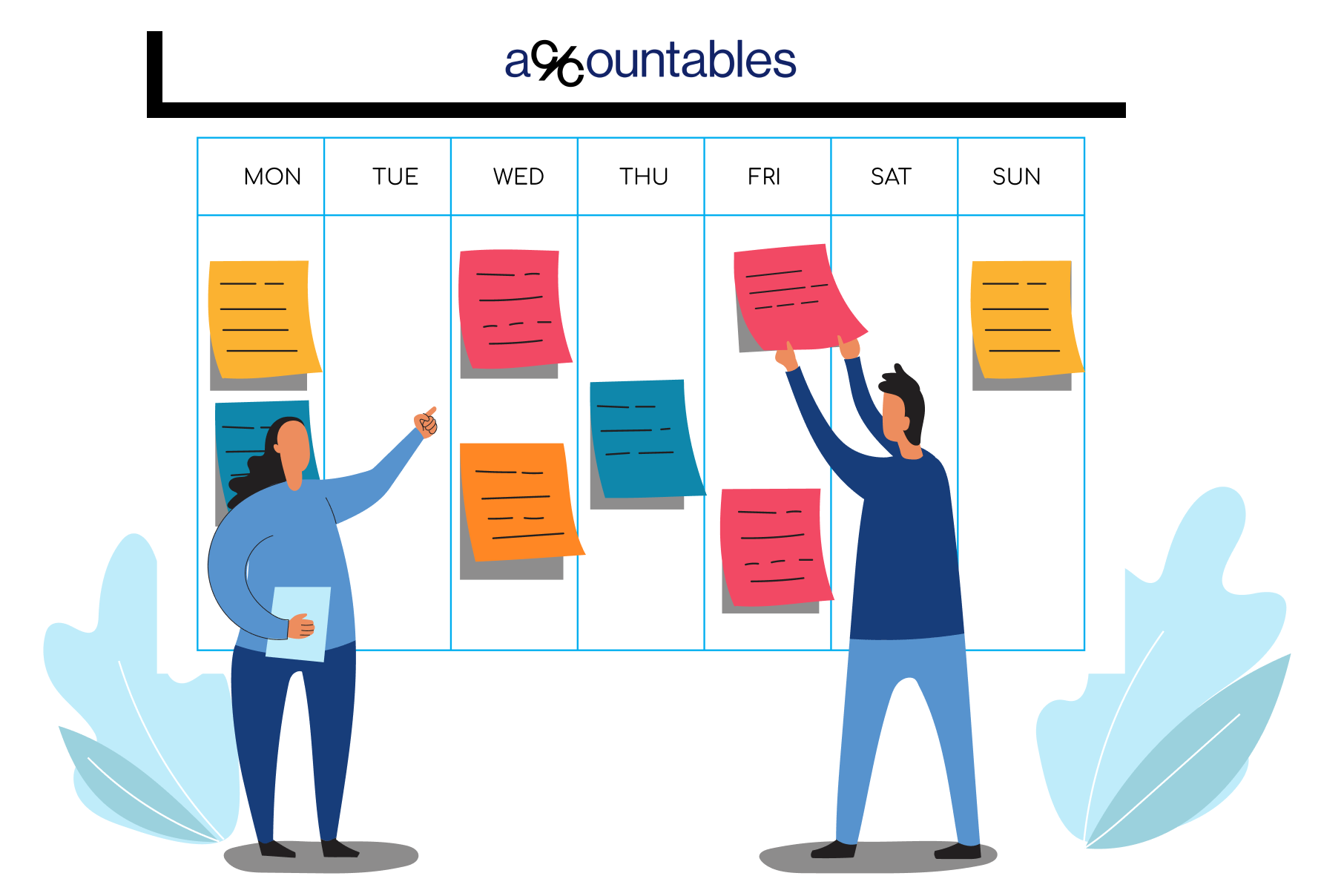 "What's the difference between an accountant and a lawyer?
The accountant knows he's boring."
Our well trained team offers everything from bookkeeping to tax preparation, and CFO services. Consider us your outsourced finance department without the overheads.
We specialise in e-commerce businesses and have a quick turnaround in year end accounts.
We've Got You Covered
One stop for your
finance & accounting needs Profitability
We can help you to identify financial opportunities to increase your profits and minimise expenses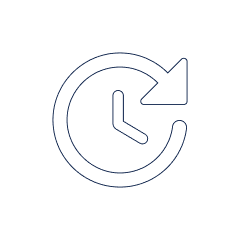 Availability
Our team is always eager to talk numbers and will help you get your finances in shape faster than you can say "Accountables" Affordability
Our services are now more accessible than ever, with prices starting at just
£20 per hour - making quality assistance affordable for all Convenience
We make it easy to submit your documents, and track the progress of your accounts and filings through our platform
Here is what our clients say about Accountables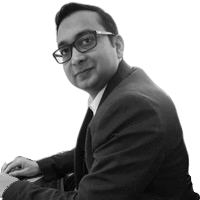 Ari Ghosh
Agile Coach and Delivery Consultant, Fidelity International
They have thorough knowledge of all the processes and have constantly reminded me of various legal deadlines.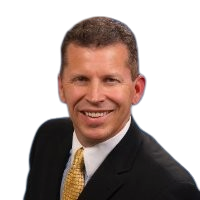 Dan Trznadel
Chief Financial Officer, Verde Industrial Properties, Inc.
The team are very attentive to the client's needs and demands… solid work on this project.

Juls Bindi
Founder, ZuGoPet
experience and knowledge came in handy when I had to present to Shark Tank. I recommend… (the)… entire team at Accountables without a doubt.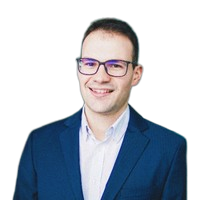 Dimitar Tsonev
Founder, Purrfect Video
They helped me with my annual VAT UK return. Good stuff. They got the job done quickly and were very responsive.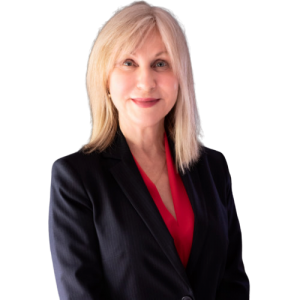 Deborah Walker
Director, In The Black MGT Ltd
I would have no hesitation in recommending (the) team to work with new clients to provide a Best in Class solution.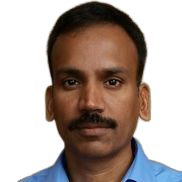 Raj Lakkaraju
CEO & Founder, BEEKER
Instrumental in helping us procure timely funding, cost cutting, budgeting and maintaining the books of accounts.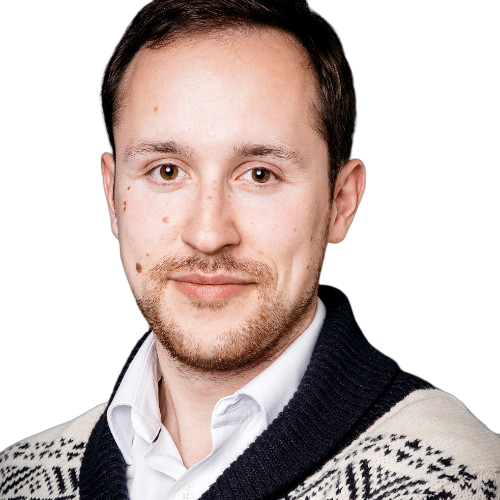 Pierre Guglielmi
Co Founder & Director, WeeWash Ltd.
very professional and rigorous. I can't recommend enough

Sheryl Ang
CEO, Ikari Services Pte Ltd
I am very happy with the work being performed now and would like to recommend them to my peers.

Tim De Visser
CEO & Founder, Van Chefs
Semi-complex EU VAT Rules were understood almost instantly and later audit confirmed 100% correct treatment.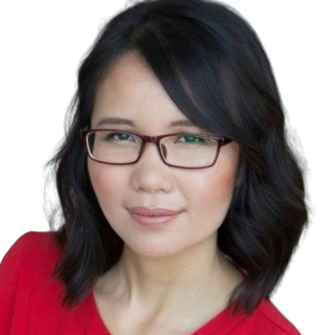 Ruby He
Financial Controller, Command Auto Group Pty Ltd.
has been very helpful. I am very happy about the service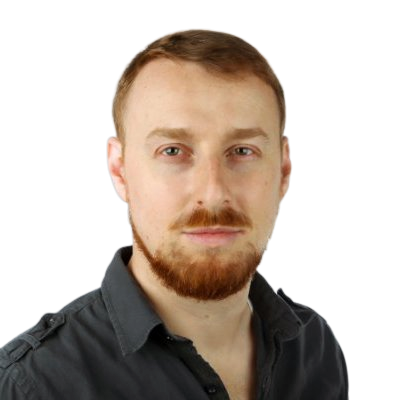 Nico Black
CEO & Founder, iLeviathan
Phenomenal service, intelligent and professional – Accountables are epic.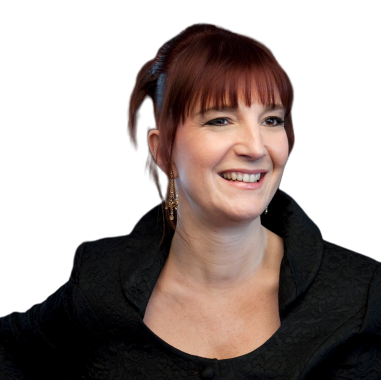 Milena Cvijanovich
Owner, Milena C Designs
Excellent work extremely helpful, available at short notice and gone above and beyond what was asked.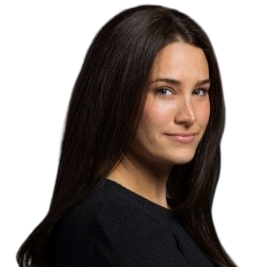 Lexi Mcneil
Director, Alexandra
Fantastic & easy to work with. I will be hiring … for ongoing tax work. Highly recommended.

Charlie Centa
Owner, Rainforest Collective Ltd
They completed the task exactly as expected and did so in a timely manner, with great communication along the way.

Nadia Kozyreva
COO, Bluegrove Capital Management Ltd
a reliable business partner to our firm, showing over this time flexibility, expertise and ability to offer us solutions.

Jayson Gibson
Director, Phoenix Online Media
extremely knowledgeable, extremely patient and on top of every aspect of the project.

Melanie Goodman
Owner, Trevisan
I would have no hesitation in recommending… Accountables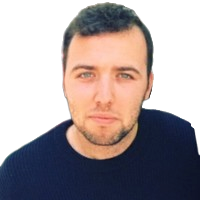 Leo Shortland
Director, Nutkase Accessories Ltd
In addition… they have provided excellent strategic business and tax advice. Highly recommended!!

Chad McWhorter
Wahrheit Ventures, United States
Accountables have been valuable members of our team. They are highly capable accountant and financial expert who has helped develop our financial systems.

Kym Lester
Owner, Red Fashion Marketing (Australia)
Accountables have greatly assisted me in getting control of my business.