Financial Planning and Virtual CFO
We are your financial consultants. Whether a short term project or ongoing support, We are Accountable(s)!
Available on-demand, we assist your team – or can even be your finance department!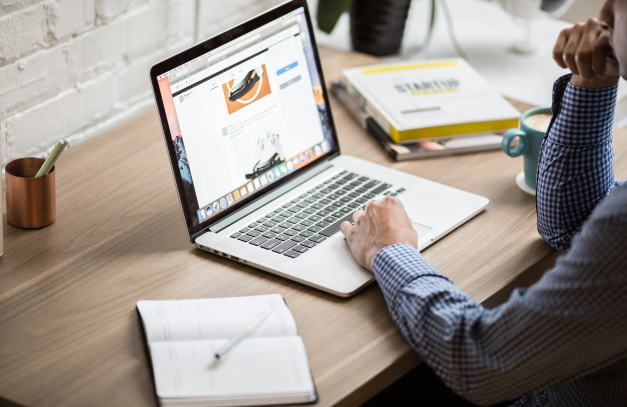 Auditing and valuation
Making sure all records are compliant andup-to-date and ensuring you have nothing to worry about when it comes to audits. Our team is specialised in valuation and internal auditing and have worked with the Big4 over a number of years
Cash flow management
Managing your working capital needs and ensuring liquidity at all times
Pitch deck and fundraising support
Helping new businesses with funding by preparing pitch decks and securing funding.
Financial planning
Tailor made financial planning and advice for your business to unlock full potential.
Risk management
Our Accountables risk consultants, who are experts in your line of business, minimise your financial risk.
Financial modeling
Making use of dynamic functional models to evaluate the most likely or worst scenarios for your business and planning accordingly
Custom dashboard
Track the KPIs of your business or anything you wish to keep track of by loggin into our customised dashboard
Business Analytics and reporting
Getting intelligent analytics and reports from your dataset with visualisations and tables