Bookkeeping
We are your financial consultants. Whether a short term project or ongoing support, We are Accountable(s)!
Available on-demand, we assist your team – or can even be your finance department!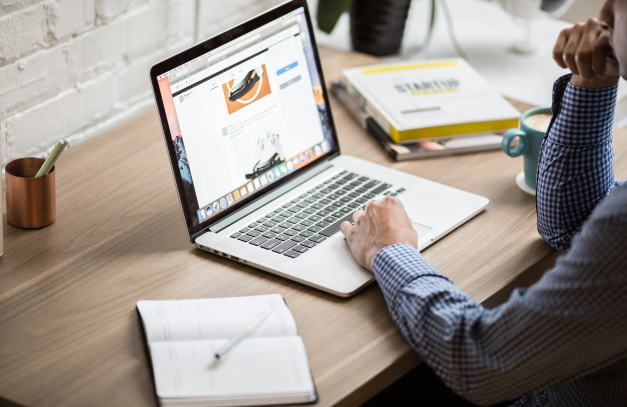 Accounting setup and migration
Streamlining your accounting functions, invoicing,payroll and other processes saving you time and money
Historical bookkeeping and updation
Clearing your backlog of booking. If you have a years worth, give us just two weeks!
Real time/periodic bookkeeping
Keep your books update and accurate always so you have everything at your fingertips
Accounts receivable & payable management
From P2P and Order to cash process to following up on payments to making your payments on time, our dedicated accountable gets it all done
Payroll
Processing your employee payroll in a timely manner – you choose the software
Invoicing
Creating, sending and recording invoices in time so you can focus on business