E-commerce Solutions
We have a niche and expertise in working with ecommerce companies. As accountants we support sellers on Amazon, shopify, ebay and more. Accountables understand your business, and are well-versed with the accounting and operational difficulties of working on these platforms.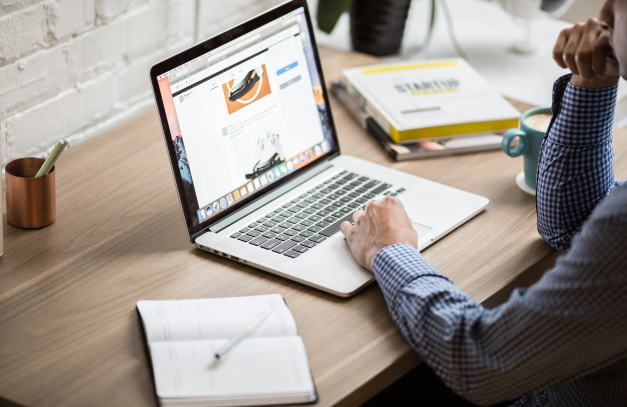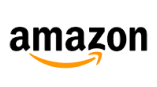 Our vast experience and deep understanding of the FBA model and reporting and reverse charge VAT implications helps us keep you ahead and stay informed with correct information, projections and cash management

Our clients sell more than GBP 200mn on eBay. We keep their finances and inventory updated real-time so they are competitive always and remain in the green.

Set up your online shop with Shopify.
As dropshipping becomes a new way to do ecommerce, we take care of all the financial and accounting requirements while you can focus on growing the business