Get to know us a little better
About Us
The Accountables FinTech platform is disrupting the financial services industry by codifying standard processes and pioneering the introduction of lean methodology.
We are ushering in an era of virtual work that signals the birth of higher quality services at affordable prices. Our clients are updated in real-time while interacting with professionals directly. By organizing young accountants into Elite Teams with innovative tools on our platform, we are opening a new market and breaking the mold to become your Online Finance Department.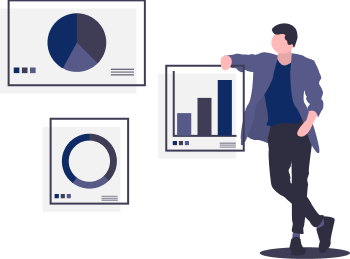 Who are we?
Accountables is a platform that connects Businesses with Elite Finance Teams using a transparent proprietary project allocation algorithm to find you the perfect match. With over 1000 codified processes to manage all your workflows, we provide the best and most consistent accounting services.
Accountables is what Finance and Accounting Hiring and Project Management should be in 2030. And when you work with us, you will see it in action.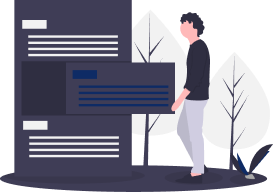 Mission
From the very beginning, it has been our mission to empower businesses to grow and partner in their success while also adding value to the lives of finance and accounting professionals.

Vision
Transforming the global financial services sector and its way of working by becoming the go-to online fintech platform for large companies, SMEs, Startups and Ecommerce companies and addressing and servicing all their financing and accounting needs.